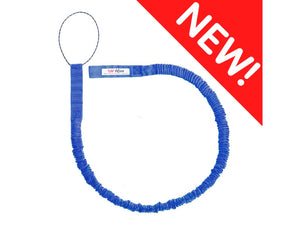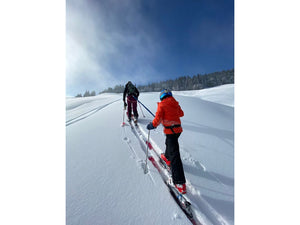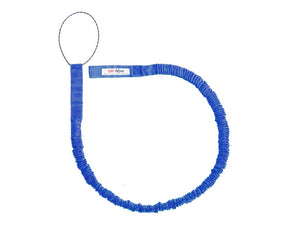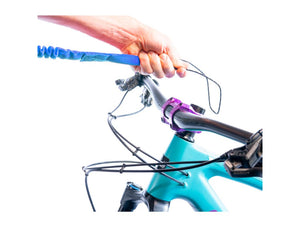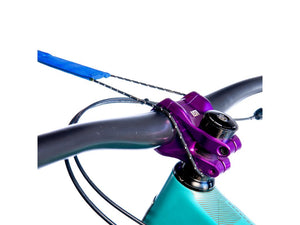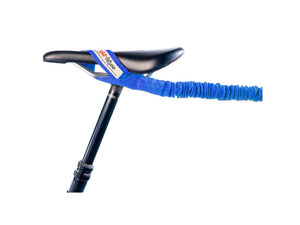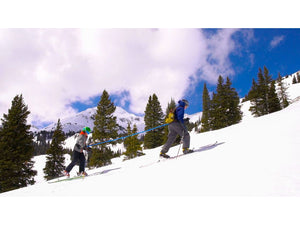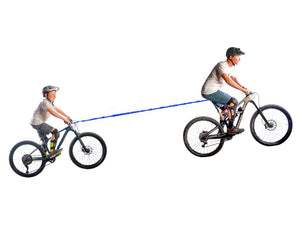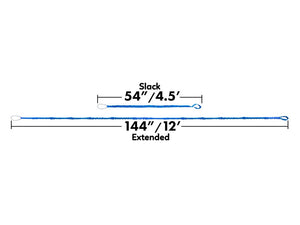 4-Season/Winter TowWhee "CONNECT" (Adult/Standard Tune)
The 4 Season TowWhee Connect is designed to work well in any temperature. Things that are as stretchy as our normal bike TowWhees struggle in extreme cold and can get stiff and break. This model is only slightly less stretchy and still has a nice balanced feel to the rubber great for biking or skiing.
The fastest and most universal TowWhee ever! Everything you need to tow any bike with any bike all in one! Featuring a new sewn in ultra fast connection stem hook and quick loop with carabiner this all in one kit comes complete with a storage stuff sack so you are ready anywhere you go.
Easy to use & lightweight TowWhee adventure tow bungees are designed to help tow kids up even the biggest hills or mountains. The perfectly tuned bungee creates a wonderful soft floating feeling for both users & is the most fun and safe towing solution on the market! The safety sleeve prevents over stretching and it will not dangle or get caught in wheels.
The "Standard" tune bungee is optimized to float kids or adults, including their bike weight of 50-300lbs (22-135kg) but can tow up to 500 lbs. at an extremely low 5 oz. product weight. Relaxed it is only 4.6'/56" long but stretches out to an amazing 12'/144".
The instant connect stem hook cord keeps its memory for a firm hold on the back of the stem in technical terrain. A carabiner loop is sewn in for universal quick loop connections to any style of bicycle
---