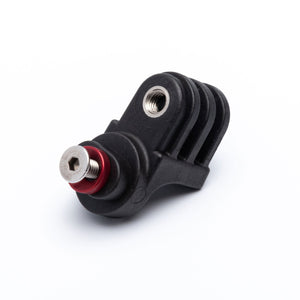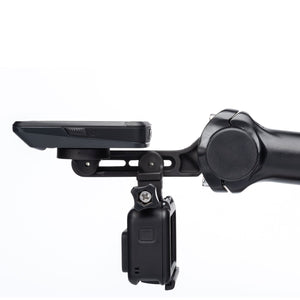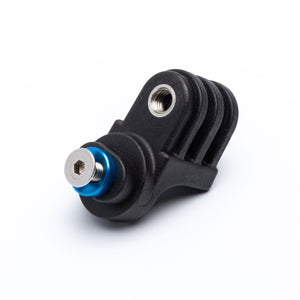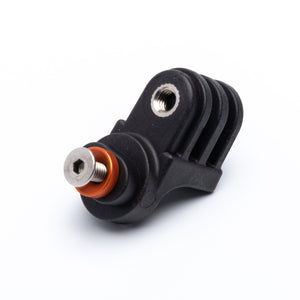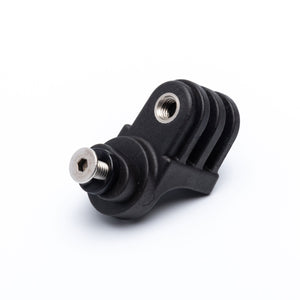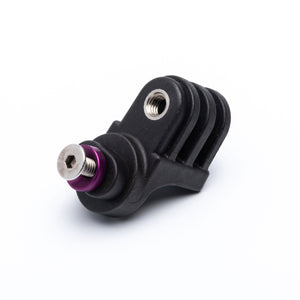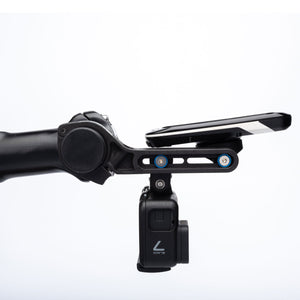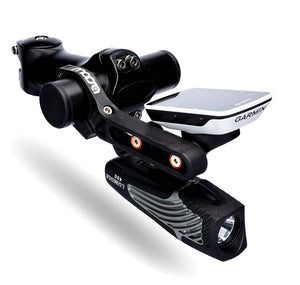 Morsa Camera & Light Adapter
Mount your Action Camera or Cycling Light Out front and Center using our Camera/Light adapter. Its a three tab design that is compatible with any action camera or light that has a two tab adapter and uses a M5 bolt. Mount your camera or light right side up, upside down, slide it forwards and backwards or rotate it to capture all your experiences on video or light up the night.
Works with all GoPro® Hero Cameras, Action Cameras and Lights
Features
Camera and Light Adapter works with all GoPro® Hero and other style Action cameras and Cycling Lights.

Positions your Camera or Light Out front and Center
Camera can be mounted facing forward or backwards
Rotate and Slide your Camera to capture different views
Mounts Upside down or Right side up
Torque not to exceed 1.6Nm/14inlbs.
Made from a CARBON composite Nylon
Weight 15g
Designed, Engineered and Made in the U.S.A
Recommendations
We recommend mounting the Camera adapter in the middle to the back of the mount for better stability.
---