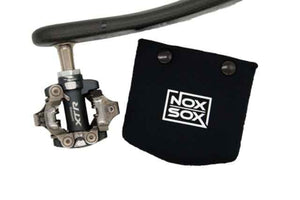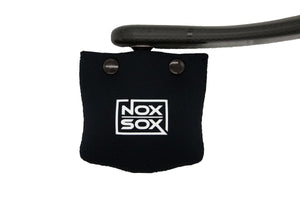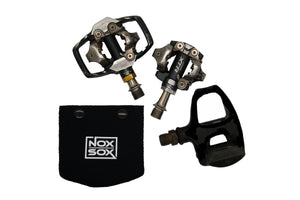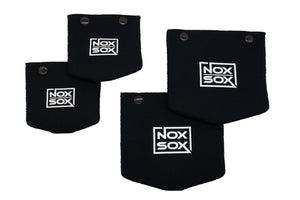 Nox Sox Pedal Covers Small
Nox Sox now has an all new size, perfect for Clipless Pedals such as Road Look style and Mountain bike pedals up to Shimano Trail size.
Even though your pedals don't have sharp pins sticking out doesn't mean they can't cause damage to anything they could bump into, so keep all your other bikes and possessions safe from damage with a set of Nox Sox Pedal Covers.
For Larger Pedals like Flat Pinned ones or Larger Clipless Pedals such as Crank Brothers Mallets check out Nox Sox Large Pedal Covers.
---